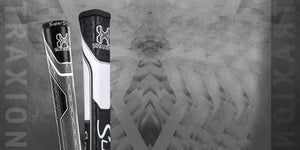 We Come To Your Home Or Office
Golf Club Repair in Raleigh, NC
Our mobile golf club repair shop allows us to come to you to service your clubs at any location that is convenient for you. Most jobs can be done on site. We kindly ask that you please schedule your service in advance so we have time to order any unique replacement parts that may be needed.
We now, also offer custom laser engraving services for all your wedges, drivers, putters and clubs. We also are offering this service to customize your ball markers.
Swing Right is a locally owned and operated mobile club repair shop on wheels offering all with the same service as the local golf facility in Raleigh, NC. We offer competitive prices in line with those offered by big box retailers and local golf facilities. Why wait 24 to 48 hours for work to be done and then have to come back and pick up your clubs? Swing Right comes to you - at your home, work, or just about anywhere.
Nowadays, time is valuable. We come to you so you can spend more time on the golf course.
Browse By Category
Services
See All Services
Laser Engraving
See Examples & Prices
Shop
See All Products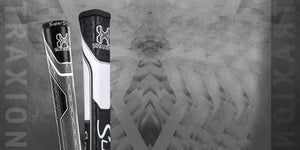 Shipping in USA
Shop Golf Club Grips
Pickup some new putter grips, or general golf club grips and have them Shipped direct to your door. NC residents also have the option of having their golf club grips installed on-site.
Shop Grips