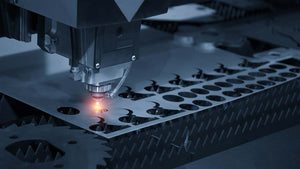 Putter Engraving & Wedge Engraving
Personalize Your Golf Clubs & Gear
Make it Unique
Upgrade your golf clubs, ball markers, and more with engraved logos or etching to add texture and subtle detail. Personalize with and engraved putter or engraved wedge and give a personalized golf gift using our services. See the images below for an explanation of the levels of detail and pricing we use as a baseline for this service. *Note this is a superior result to club 'stamping'.
Pricing & Levels of Detail
Moderate - $60
Complex - $80
A Design that takes up most of the club
Engraving Examples
An Example of a few of our custom golf ball markers. These are a great way to give personalized golf gifts to your loved on on their special day.